I chuckled when I saw that at least three British politicians took a pounding in the media recently for trying to cash in on the current buzz surrounding Leicester City FC's shock Premier League title win. The message is clear: if you're a high profile brand (whether an MP, business chief or company) stay away from football and topics that people feel passionately about, unless you can be 100% authentic.
The first of the three victims I spotted was losing London Mayoral candidate, Zac Goldmsith, who was roundly lambasted early last week (before the votes were counted) for saying he was hoping to "zoom in from behind and do a Leicester City."  Not only was the poor man castigated for trying to piggy back on Leicester's glory, but also his lack of understanding of the facts (the club did not come from behind, they've been top of the table for many weeks).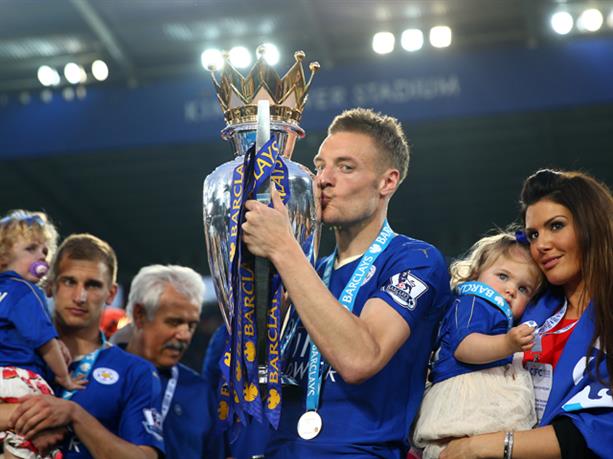 Next up was Keith Vaz, MP for Leicester East, who was slated for blatant bandwagon-jumping when he was seen wearing a Leicester City scarf in the House of Commons two days in a row – having apparently never been seen to take any interest in the club before.  Cue armies of genuine Leicester fans giving him a ribbing on social media.
The third case involved the Prime Minister – who was mocked when he congratulated the newly-crowned Premier League champions during prime ministers questions.   Labour leader Jeremy Corbyn took the opportunity to remind us all about Cameron's previous football related gaffe – when he seemed to confuse Aston Villa (the team he supposedly supports) with West Ham United.
We can all understand why politicians want to associate themselves with the beautiful game. After all it's the country's favourite sport and the subject of endless debate up and down the land.  But footie fans are a pretty merciless lot, so you'd better know what you're talking about and be able to demonstrate a genuine affinity for the game or leave it alone.
Just for the record, here's an interesting list of high profile politicians and the footie teams they allegedly support. Which of these is a genuine footie fan I wonder….