PR Challenge
Searchmetrics the search and content optimisation platform has been a long-term client of CloudNine PR. Its tools and data help SEO and digital marketing teams get the most from their search and content strategies.
Part of our remit as Searchmetrics' PR agency is to latch on to trending media hot topics and use them to showcase the power of its data. And that's what we did with this data-backed PR newsjacking campaign.
Approach
In the run up to the UK's snap general election in 2019, the news agenda was dominated by Brexit. We worked with Searchmetrics to analyse the data surrounding Brexit-related Google searches to create a compelling story that would grab media attention.
The story hinged on the controversial finding that when Brits searched for Brexit news, Google ranked pro-remain news sites such as The BBC, Guardian and Independent higher than right-leaning media sites that favoured Brexit.
Results
The provocative nature of the story helped the PR campaign generate high profile media coverage with plenty of social media attention. MPs and experts on both sides of the political divide weighed in with comments about the findings of Searchmetrcs' analysis.
The story was featured in top UK national news sites including the Daily Mail, Independent, The Times, The Sun and the Sky News as well as the marketing trade publications that Searchmetrics targets.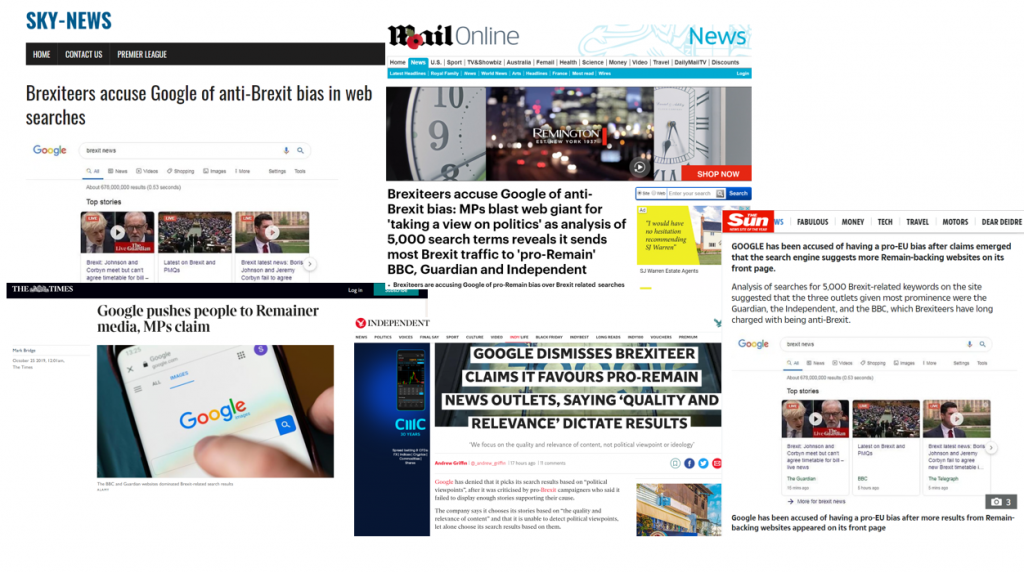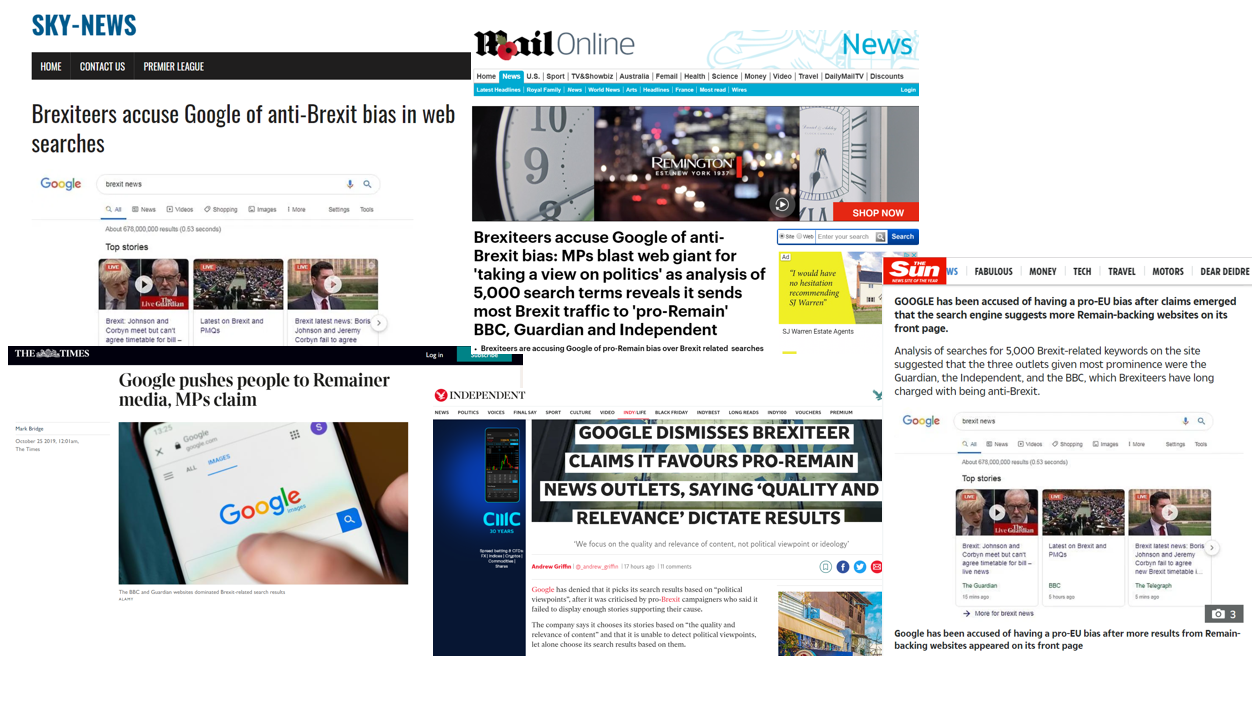 Client quote
"Uday and the team CloudNine are able to turn complicated technical data into compelling pitches and exciting stories that lead to media coverage and thus to more brand awareness. They are always developing new ideas and driving our PR successfully to get more and better results and reach the right audience."
Nadja Schiller, Searchmetrics' Director Global Marketing Communications