Uday Radia – Owner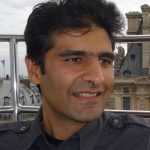 Uday has over 20 years of technology PR experience working for business to business and consumer technology clients including IT, telecoms and consumer electronics brands. Top brand experience includes Hitachi Data Systems, Siemens, EDS, Symantec, Samsung, Pentax and Trio-Kenwood. Before setting up CloudNine PR he was a partner in London tech PR consultancy, Lighthouse PR (now part of Loewy Group) where he headed up the media relations practice. Other leading agencies he has worked at include Shandwick Communications, Golin Harris and Harvard PR.
Chris Measures – Associate Director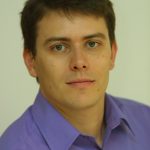 Chris Measures has spent the past 25 years helping technology companies connect and communicate with their audiences. He uses his deep understanding of market business drivers to develop and implement creative PR and content campaigns that span digital and traditional media to deliver business objectives.
Experience includes building profile for new entrants to the European market, communicating repositioning for blue chip players, launching multiple startups, running customer programmes that maximise third party endorsement and media strategies that comprehensively outshout the competition. His client experience includes Virgin Media Business, Microsoft, Computer Associates, Fujitsu/ICL, Questback, Searchmetrics, Eptica and Exony.
Kate Measures – Associate Director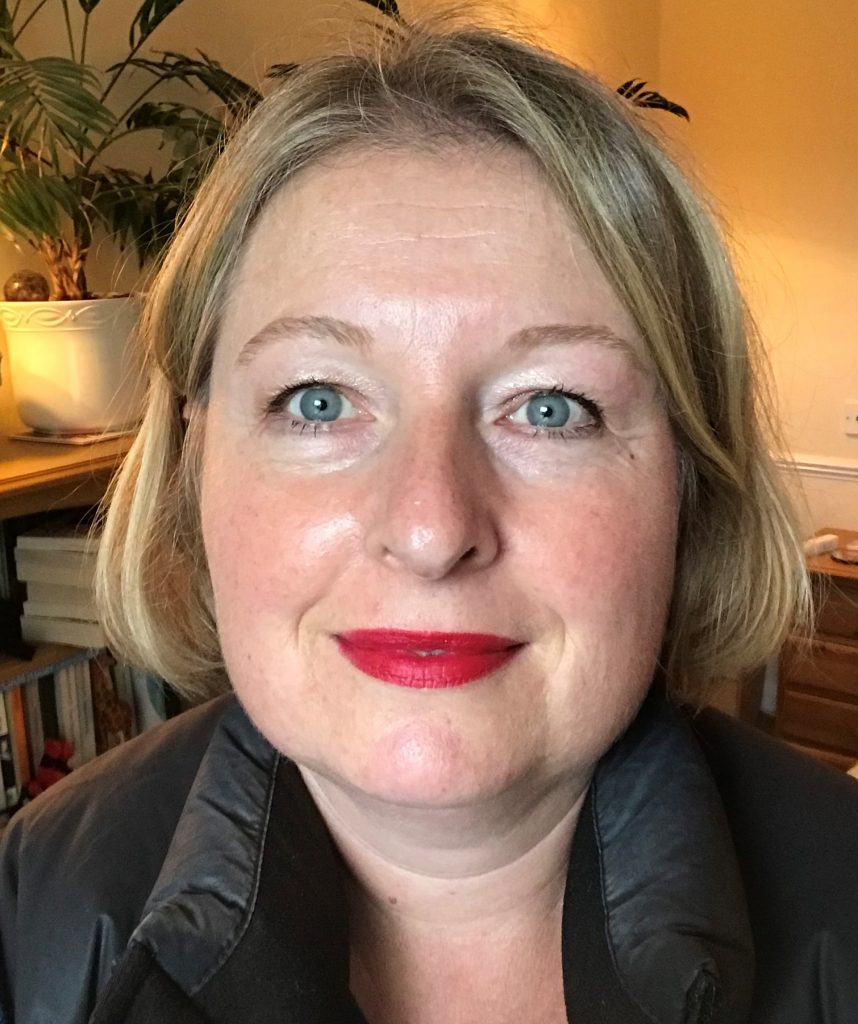 Kate started her PR career at a specialist transport and logistics PR agency before moving to wider B2B and corporate work at agencies including Golin Harris.  Her twenty plus years of experience cover a broad range of clients including Samsung, Samsung Electronics, British Airways World Cargo, National Savings and Investments, DPD and Energizer.  She is experienced in creating and implementing European and global PR and communications programmes, crisis management and events as well as tightly targeted media relations campaigns to deliver maximum impact for clients.  Kate holds the CIPR Professional PR Diploma, winning a national award for her outstanding result in the PR Strategy and Management papers.