It seems both Google and George Osborne have a soft spot for struggling regional media.  So could the Chancellor have used this to the UK's advantage when agreeing his much criticised 'mates rates' tax deal with the search giant?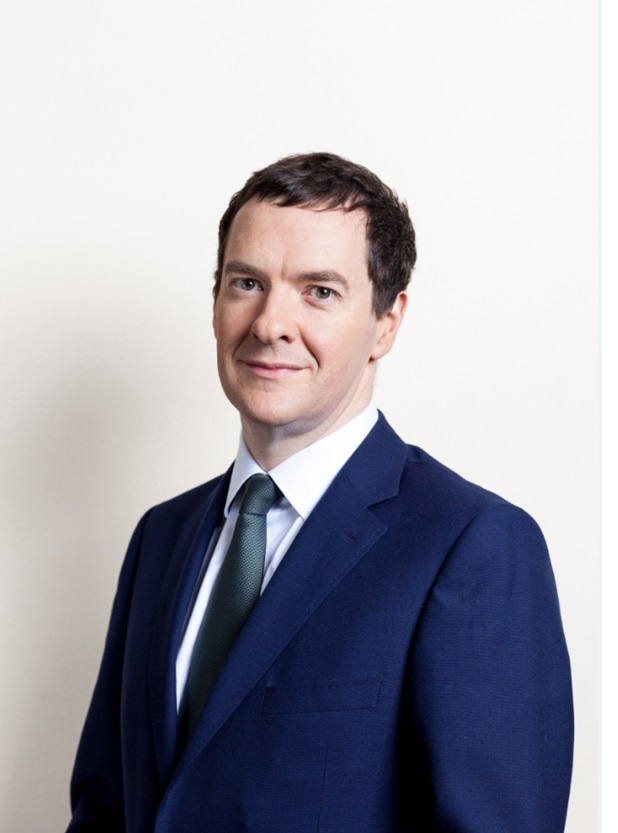 Here's the background:
Google explained in an official blog post on Monday that it has updated the Google News service to display more information from local media and blogs.  The move is designed to help regional journalists who Google says often do all the "legwork and research" to break a story, but fail to get the exposure they deserve when the story gets picked up by national media.
Coincidentally the Chancellor also recently voiced his support for the UK's under pressure local news media. Speaking at a Westminster dinner, he suggested cutting business rates for local papers and using some of the BBC licence revenue to help.
If Osborne had shown this sort of creativity when negotiating Google's UK tax obligations, he might have got the company to pay a bit more.  Surely the search giant would have agreed to pay more tax knowing some of it was helping fund the survival of the UK's local press!