Here's a round-up of PR, tech and marketing articles that caught our eye online in recent days. Includes research focusing on the reasons why people adopt emerging technologies; why and how freebies do not impact tech bloggers' reviews; how football clubs are capitalising on digital technology to drive fan and sponsor engagement; and how automation is helping reporters in the newsroom.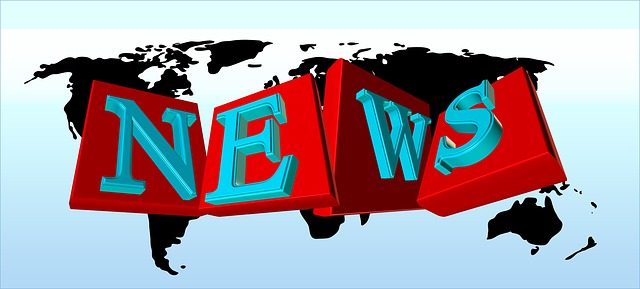 • Practical benefits are main driver for tech product adoption, research reveals
Ever thought why some technologies entice consumers while others fail to penetrate the mainstream market? New research finds practical benefits such as savings in time and money or increases in security are more likely drive technology adoption than novelty or fun aspects. Read the full story in The Drum.
• Why bloggers' actually feel empowered – not indebted  – by freebies
Offering freebies to bloggers has always been controversial in terms of the relationship between companies and bloggers. However, a survey of tech bloggers covered by online marketing site BizReport, explains why bloggers who accept compensation for reviews actually feel more empowered to write unbiased stories rather than feeling indebted to the companies pitching them products.
• Premier League football clubs plan to boost fan engagement through digital tech
Good news for footie fans who also love tech! Premier League clubs are getting serious about the way they engage fans and sponsors using digital technology with some top teams are hiring IT services firms to develop this area. Check out the full Computer Weekly story here.
• How algorithms are transforming the newsrooms
An in-depth story on journalism website NiemanReports tells how automation is changing the way newsrooms operate, with algorithms helping to automatically write stories. In fact, the Associated Press recently hired its first "news automation editor," to figure out how to streamline editorial processes and "give time back to the writers, editors, and producers".
• How Uber has been working hard to tell its brand story
Uber, the app based cab service, is using PR to tell its brand story and soften its image following a year of protests from taxi drivers and injunctions in many cities around the world. A story in Marketing magazine explains how the company is being advised by Barrack Obama's former campaign manager to communicate its mission which includes making "transportation as reliable as running water".
And finally, take a look at CloudNine PR's own blog post highlighting three reasons why PR agencies and their skills might actually become more in demand in coming years.