I often think the way the media covers interviews and pronouncements from premier league football managers and executives can provide useful learnings and reminders about the challenges that PRs have to deal with.
For example, the recent boast from Arsenal FC director, Lord Harris to a tabloid sports reporter that Arsenal's manager, Arsenal Wenger, has a kitty of £200m to spend on new players in the summer transfer window (and that he could "probably buy any player in the world"), must have had Arsene and the club's PR team tearing their hair out.
It appears to me like a classic case of the right hand not knowing what the left hand was doing. Canny operator, Wenger, is renowned for always playing down speculation about his transfer budget and targets (after all, if you admit you have a bucket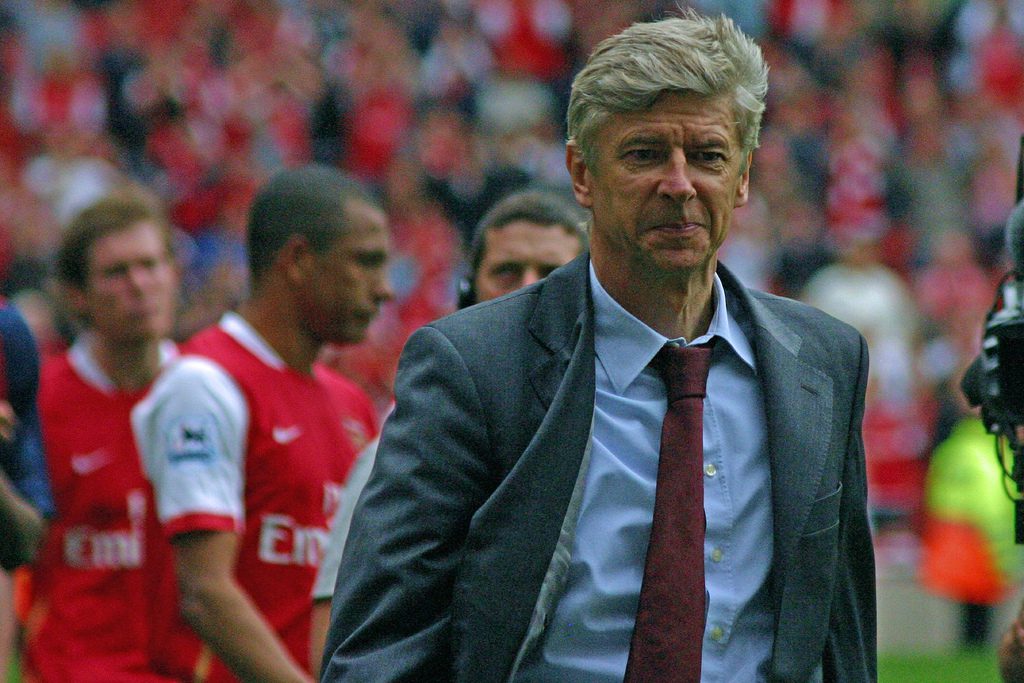 load of cash, the price immediately rockets up on any player you show interest in).
So the last thing the Arsenal manager needed was Lord Harris messing up his negotiating position for any transfer deals in the current window.
I have no idea how this particular PR fail happened and who was responsible, but it does underline the importance of making sure spokespeople follow the same line and stick to agreed messaging when it comes to current topics they might be asked about.
Any good PR person would tell you the main things to do to help avoid this kind of situation happening in your organisation.
Firstly, set up a golden rule (and easy process) to ensure the PR team or press office is informed before anyone agrees to conduct an interview or give a quote to a journalist.
This can be made easier by ensuring that any media calls are transferred directly to the press office, who can then be involved in arranging any media contact. But journalists often get to know spokespeople and may approach them directly, so your spokespeople must understand the importance of informing the PR team before they talk to, or give information to the media.
Then, once the PR team knows that an interview has been arranged, they can brief the spokesperson about likely interview questions and the agreed 'party line' on how they should be handled. They can also provide useful background about the individual journalist, their publication, any recent articles and their line of questioning in past interviews.
Of course all good journalists are persistent and will try to catch your spokespeople off guard. A reporter might approach them at an event or function and try to get them to give away information they shouldn't. They might ask probing or leading questions to take the spokesperson in a direction they did not want to (you can imagine a wily Daily Mail reporter leading Lord Harris into making his boasful claim).
To help your spokespeople cope in this kind of scenario, there's no substitute for good old fashioned media training – which should happen on a regular basis.  Good media training will help ensure spokespeople have a good understanding of how the media works, the mechanics of the media interview process, the do's and don'ts and what can go wrong, as well as providing valuable opportunities to run through some practice interviews.
As I said before, the tips I've provided above are familar to any good PR.  I think the real challenge is getting people in your organisation – and especially your senior spokespeople – to follow the advice.
Going back to the the Arsenal example,  when asked whether Lord Harris' spoutings were helpful, Wenger laughed it off by saying : "Helpful or not, it doesn't matter. He has gone a bit overboard because that's not true."  I'm sure he was laughing through gritted teeth!