When even telemarketing experts start insisting that businesses need to invest in social media to generate sales leads, it's a very persuasive argument.
The other day I attended a talk by the head of a telemarketing agency who expressed just those views.  Not only that, but he claimed to be generating so much new business for his own company by sharing content on social media, he's stopped using telemarketing to support its lead generation.
The speaker, Jonathan Silverman, is MD of GSA Business Development.  He was talking to an assortment of business people at a local Chamber of Commerce gig I attended.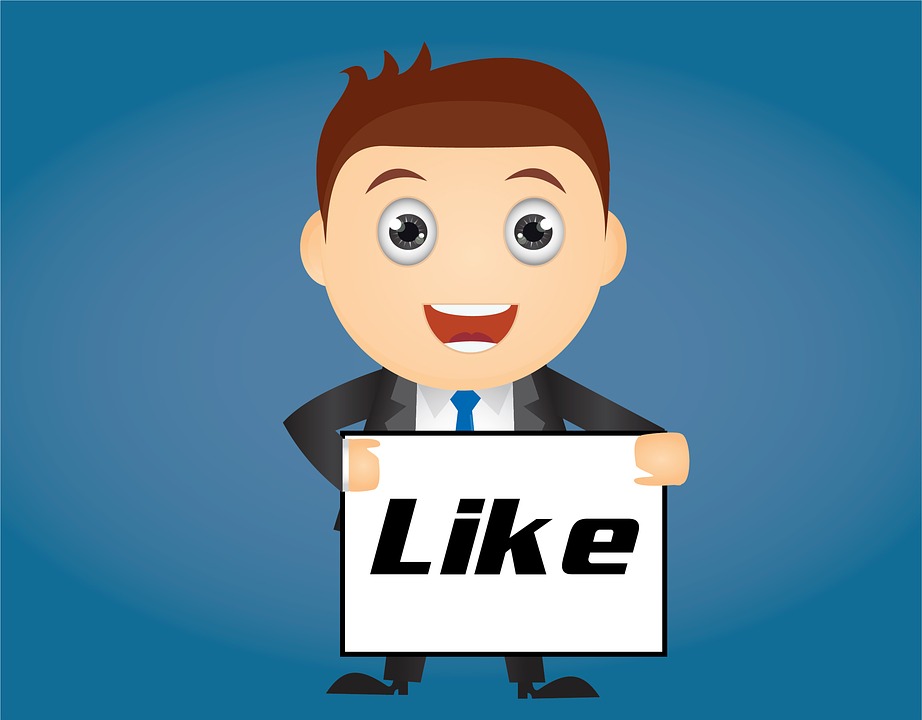 His central point was to underline how increasingly tech savvy business buyers (and consumers) today are turning to social and search to learn and make judgements about the companies they choose to do business with.
If you get a call from a sales person these days, the first thing you'll probably do is run some online searches (most likely on your mobile).  As well as Google, you might check out the company and specific employees on LinkedIn, Facebook or Twitter.  What are they about?  What do they talk about and share online? Maybe you'll scour online reviews and try to find someone in your network who has experience of this company? Peer recommendations have always been really powerful – but now they've moved online.
Business people – and most probably your potential customers – are tracking and searching social media to check out potential suppliers and to try and find information and solutions and debate the challenges they're facing.  If your business isn't there, you won't be on their radar.
Here are three main points that I took away from Jonathan's talk about his approach to social media and content marketing.
1)  Make it about your customers
The one mistake so many businesses make in their marketing content is to think they need to be talking about themselves – their products, their company, their people.  Jonathan insists that if you're sharing content on social channels, you need to focus it on your potential customers.  What's going to be valuable and helpful to them?
This idea's not new of course.  But only recently I blogged about some research by the Economist Intelligence Unit which revealed that 93% of business-to-business (B2B) marketers connect their content directly to a product or service they are selling.  75% of said mentions of their products are a frequent part of their content strategy.  So the message has yet to completely filter through to many marketers.
2) Be diligent and you'll get results. After a while.
The impact of creating and sharing content is definitely a 'slow burn'.  You can't expect immediate results.  Jonathan explained that his company has been churning out content – blogs, podcasts, infographics, short videos – for three years.  He's now got to the point where it's really making a difference.
He mentioned a number of high profile brands that have bought GSA's telemarketing services as a direct result of his company's social and content marketing efforts.  One quote from a customer was particularly memorable – the customer stressed that one of the main reasons they chose to do business with GSA rather than its competitors, was the valuable content available on its website.

3) Get ready for 'millennials' wielding the power
To those businesses who might feel that their customers and prospects aren't going to be influenced by social and online content, Jonathan highlighted the coming to power of the millennial generation.  Those born in the 80s and later have pretty much grown up with social, search and online forums.  They are very reliant on it in both their working and personal lives. Even if they aren't the key decision makers within your industry right now, they soon will be.
None of what I've said is going to be very new to you if you've been exposed to what digital marketers are talking about these days. What's interesting for me is that it's being said by a business person whose company was mostly focused on selling direct outbound telemarketing services. Jonathan's also a very astute marketing guy who saw the changes and adapted early.  And his company's doing really well thank you!