As a PR agency professi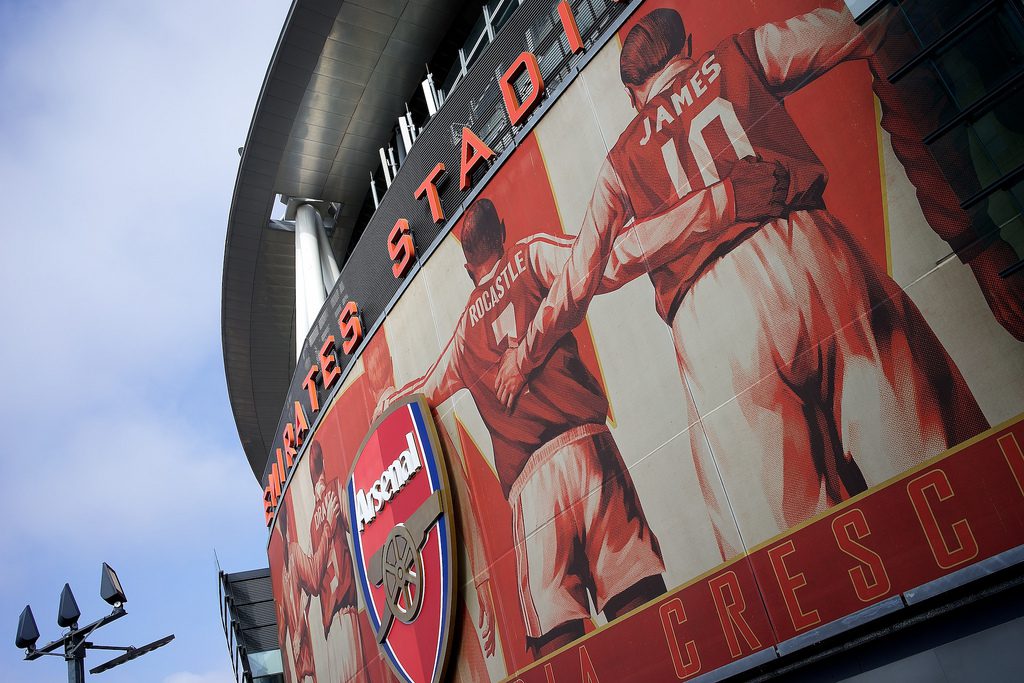 onal and a football fan, I'm always interested in the PR tactics of the big Premier League footie teams. So I was reflecting today on how Arsenal's Arsene Wenger and the club's PR team deliberately delayed the announcement of a long term striker injury this week in order to protect their negotiating position as they sought to bring in a replacement during the summer transfer window.
Every football fan knows that Arsenal needed a top striker this season to help them in the chase for a first league title in over ten years. But they failed miserably to buy a forward this summer, and this seems even more damaging in the light of the recent news that Danny Welbeck, one of only two pure strikers in the side, will now be out until Christmas following a recent operation.
Until last week, Wenger was saying Welbeck would be back within weeks and it seems the manager deliberately concealed the extent of the injury so as not to hurt his bargaining position in the transfer window that closed on Tuesday.
On this occasion Arsenal's PR tactic backfired as they failed to bring in a striker and now face uproar among fans and pundits who accuse the club of cheating supporters by purposely 'sitting' on the bad news until after the window was shut.
PRs and PR agencies working with high profile brands and in the public sector often try to manage the timing of bad news to minimize its impact. For example government PRs have been reported as usng a system in which bad news stories are announced on busy news days, during major sporting events, or at holiday times, when the news is likely to attract less attention.
By the same token the release of positive news is timed for slow news days to generate maximum interest.
Of course if you get found out trying to bury bad news you and your organisation can potentially look even worse. This was the case when a government PR advisor famously advised the then Labour government to hide negative stories by releasing them during the 2001 September 11 terror attacks in New York.
Arsenal's mistake was probably not that they delayed the news about Welbeck but they failed to capitalise on this tactic by buying the top class striker the fans wanted. Had he done this of course, Wenger's news management would have been praised as a smart business decision.