During 2018, data, industry awards and surveys played an important part in some of the successful PR campaigns we ran for clients. Here are some highlights…
Early in the year we worked with our client Searchmetrics to create a PR story using the company's analysis of Google's shopping service in Europe, following its massive EU fine for anti-competitive behaviour in 2017.  The Searchmetrics data assessed whether Google was now successfully allowing its competitors – other comparison shopping services –  to participate on its shopping paltform in the wake of the EU action. This was a great profile-raising campaign  with the story featuring in The Wall Street Journal, The Times, The Telegraph and many marketing trade publications and blogs as well as generating an interview with the Financial Times.
In the second half of the year, we ran a very successful industry awards programme for our client ecommerce personalisation tech and AI company, Nosto. We entered 11 awards for Nosto, got shortlisted 8 times and won 3 awards.
For our client Macro 4 we worked on a number of survey-based PR campaigns throughout the year. For example in June we produced a report based on a survey of IT bosses which reveals that the majority of UK enterprises are wasting resources and compromising IT security by keeping legacy systems alive just to keep historical data accessible. The story was used by top enterprise IT titles such as Computer Weekly, CBR Online and Information Age magazine, generating downloads of the report and business inquiries. The data and report and was used in broader content marketing and sales initiatives including social media, webinars and sales emails.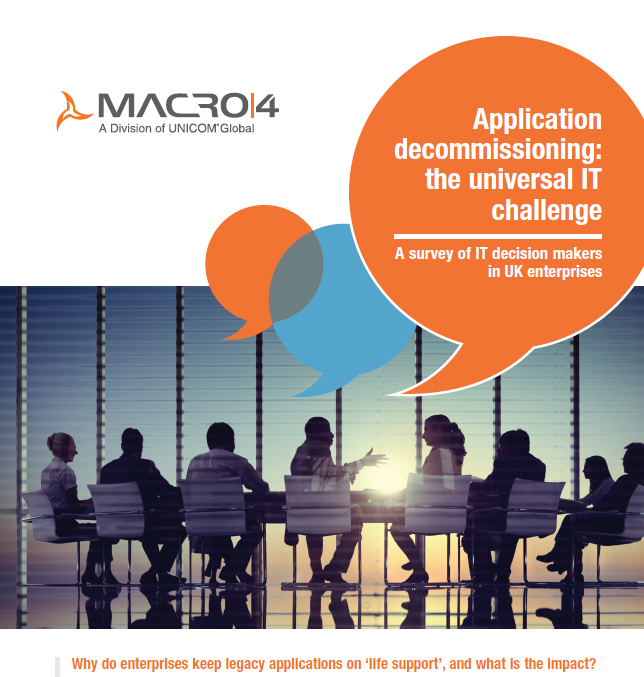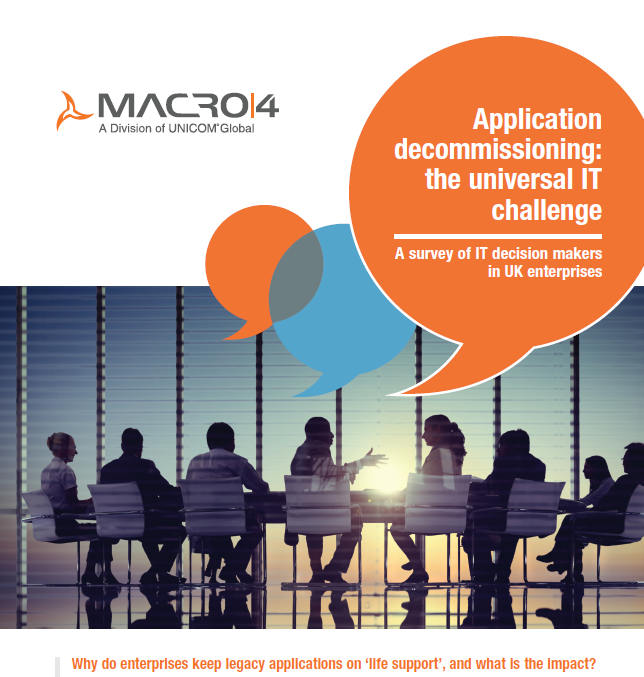 For more examples of successful PR campaigns we've run, see our PR case studies.