CloudNine PR's client, Kenshoo, this week received a top UK marketing award for its Kenshoo Intent-Driven Audiences (IDA) innovation. The company picked up the 'gong' in the Third Party Marketing Innovation category of The Performance Marketing Awards in London.
Kenshoo, which is a global leader in agile marketing software, has already received industry recognition for IDA by winning an inno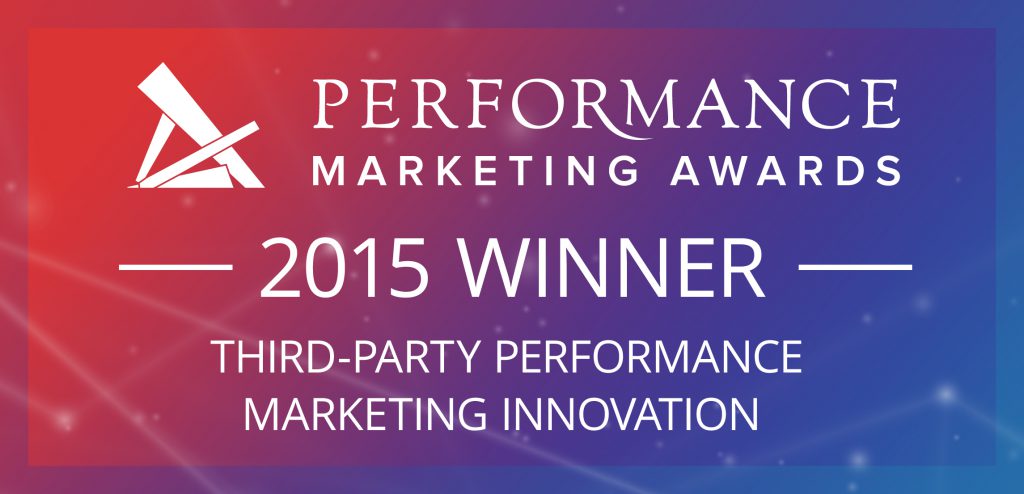 vation award at the UK Search Awards and a Facebook PMD Innovation award.  IDA lets marketers show Facebook ads to consumers that have searched for specific keywords by matching clicks on search engine ads to audiences on the social network in real-time.
Awards programmes are a core part of many of CloudNine PR's technology client public relations programmes. And winning awards helps to build industry recognition and are a great marketing tool, especially for new or start-up tech companies who want to quickly raise their profile and raise their credibility.  They also provide a feel-good factor for employees!