This week I stumbled upon an interesting study that delves into how marketers go about buying technology for their businesses.  While a lot of what's in there is stuff you might expect, there were a few things that definitely caused me to raise my eyebrows.
The report, The Walker Sands State of Marketing Technology 2016 Study , is based on a survey of 313 US marketers. And here are the six findings that caught my eye.
1. Lots of marketers are unhappy with the tech in their companies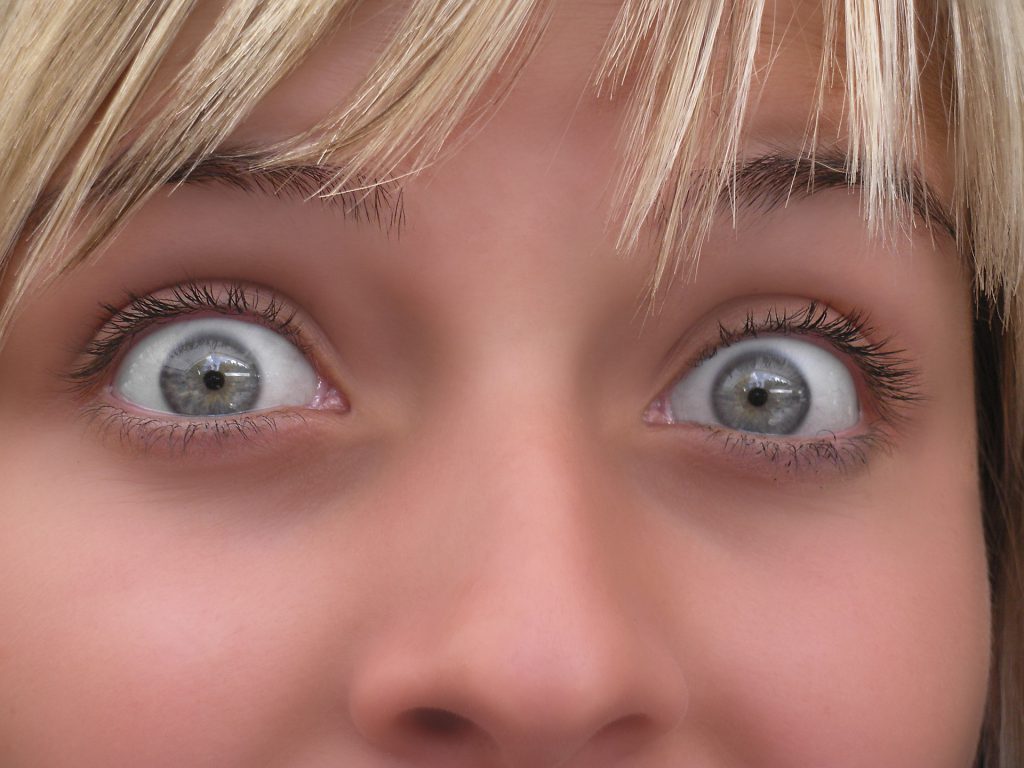 51 percent of marketers feel their companies are among the last to adopt marketing technology and don't invest enough in the area. 42 percent say their current technology is outdated and doesn't help them do their jobs effectively.   All great news for marketing tech vendors.
2. The second biggest reason why marketers don't buy tools are worries over set-up and integration
As you'd expect, lack of budget is the top reason for marketers not investing in new IT. But second was the perceived problems of setting up and integrating new tools with existing systems. I thought cloud technology meant software was now out of the box?  And marketing tech vendors are always building APIs to help their tools talk to others?  More work needed here then.
3. Mobile devices are not so important for researching marketing tools
Given everything I read about digital marketing these days 'bigs-up' the importance of mobile in researching products and services, I definitely raised an eyebrow when I read that 91% of marketers begin their online search for tech products and services on a desktop or laptop. Just 6% begin on a smartphone and 3% on a tablet.
The report does go on to say that many marketers conduct at least some research on smartphones (56%) and tablets (40%), but the biggest slab of time is easily spent on desktops and laptops, with 92% doing most or all  their research there.
I thought that early adopting marketers would be surfing their phones on the move or perusing their shiny new tablet devices.
4. Vendors' social media accounts are largely ignored!
Only 7% of marketers view vendor social media accounts as being very influential sources of information when researching technology solutions.  Almost half say they have no influence at all.
As you'd expect, the biggest influence was peer recommendations, with online reviews (44%), analyst reports (33%) and news articles (25%) also on the list.
However, 45% did say vendors' social media was somewhat influential, so perhaps the figures need closer scrutiny.  Also 29% did cite the vendor's website or blog as being very influential – and a lot of the content tweeted and shared and pinned on social channels comes from these sources
5. Sales reps have very little influence over marketing technology purchases
Only one in 10 marketers (11 percent) feel sales reps are very influential in the research phase. In fact two-thirds of marketers say they are "at least halfway to a decision before they contact a sales rep, and a quarter are already 80 percent of the way there".  The report authors suggest this is another reason why martech vendors need to ensure their company and products are represented in all the channels and content that buyers are looking at before talking to a sales rep.
6. Entry-level marketers often take the lead in buying new tech
While CMOs play a major role in all martech decisions, more than half of entry-level marketers (53 percent) have led a purchase decision in the past three years.  The report suggests a lot of the tech purchases that younger marketers make tend to be related to the tools they themselves use.  But I'm wondering if the tech savvy new marketers could be an important influence in wider marketing IT decisions.  Maybe it's not all about targeting the C-suite.
The Walker Sands report includes some useful insights for anyone selling IT to marketing departments.  And with marketing now one of the fastest growing areas of IT spend, I'm sure we'll see lots more research and advice into marketing decision-making.