I've been reading about the uproar among London's black cabbies caused by Uber, the minicab hailing app, and wondered if an industry can ever embrace a disruptive technology such as this without feeling a huge amount of pain.
Uber is a US firm which lets passengers book private hire cars using a mobile phone app, paying by debit or credit card. Its business has been thriving and it's thought to be a key factor behind the 20% growth in demand for private hire minicab rides in the capital last year.
Meanwhile, demand for London's traditional black taxis is down and the number of aspiring cabbies wanting to learn The Knowledge (which brings an encyclopaedic understanding of London's road network) is down by around a third.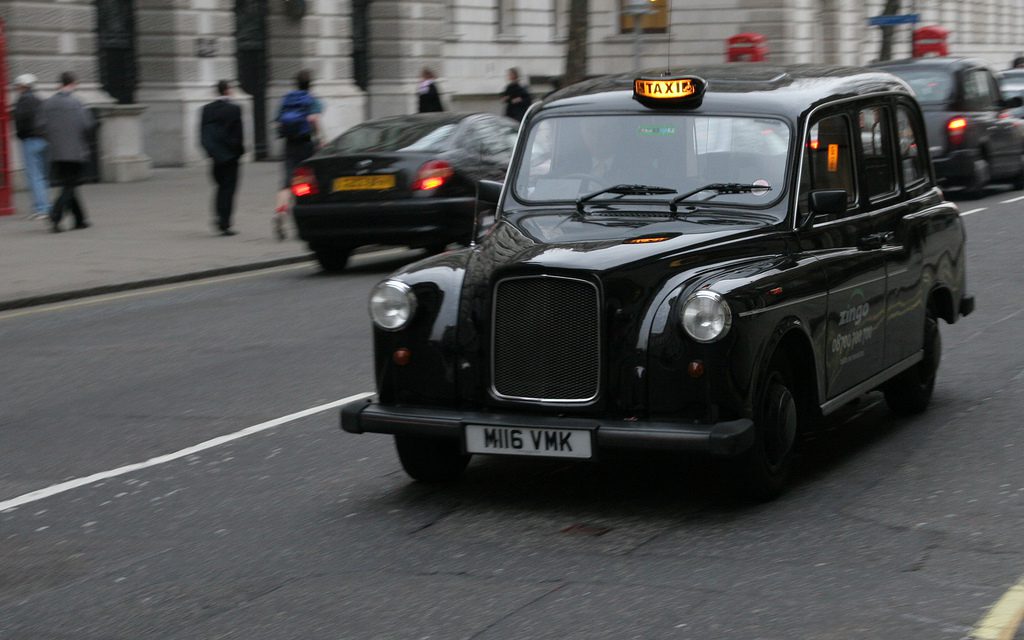 As you can imagine, the Licensed Taxi Drivers' Association is up in arms and has taken Uber to court for breaching regulations. Transport for London and Mayor Boris Johnson have gotten involved and are pushing for a cap on the numbers of private hire licenses which could stem Uber's expansion in the city.
It's a familiar story: a disruptive technology upsets the status quo in a specific market, radically changing the way things have been done for years. The incumbent businesses (in this case the black taxi drivers) feel the pain of customers and livelihoods slipping away.
New technologies, bring new ways of doing things which are usually faster, better and often cheaper. I guess there's no way things can change without hurting some of those who make a living in 'the old way'.
The same is happening to some extent in a variety of industry sectors that I have some exposure to.
In the market research industry I've talked to researchers who tell me about the way the traditional research agencies have fought against the onset of online research, with many surveys now conducted by phone, social media or via online communities created just for this purpose. In recent years Google Consumer Surveys has emerged with a way of creating a consumer survey samples and asking short online surveys at a fraction of the cost of doing it in the old way.
In publishing, many once loved print publications have suffered sharply declining sales and ad revenues and are now a pale imitation of what they once used to be.
In my own industry, PR, I think most agencies and public relations practitioners have been brought kicking and screaming into the digital world. And I know there's  been a fair bit of pain as they have struggled – and still struggle – to truly come to terms with the challenge posed by social media and SEO PR.
In all these sectors, those incumbent businesses that have managed to survive the disruptive threat they face, have done so by embracing the very ideas that are the biggest challenge to their existence. I wonder if London's iconic Black Taxis can survive by adopting some of the new notions that have made Uber such a success.