Tracking backlinks from your PR campaigns
Many PR agency clients want to use PR to help get specific pages from their web sites found on the search engines.  Part of this is about  generating backlinks links to their sites from relevant online publications, blogs and social networking sites.  I've been searching for a good free backlink checker to help me track backlinks more easily and stumbled upon Backlink Finder.
There are a many free backlink checkers out there, but some of them apply restrictions such as only allowing you to check X number of sites per hour.  This one doesn't do this and is quite comprehensive, listing links that are visible to a variety of search engines.  And if you click through you can explore the individual links.  Very useful.
Image: Salvatore Vuono / FreeDigitalPhotos.net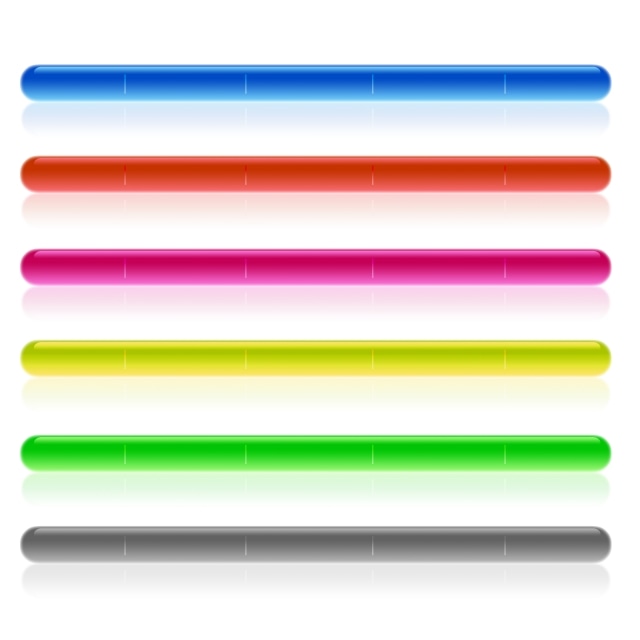 Listed on find the needle
Uday
2 Responses to "Tracking backlinks from your PR campaigns"